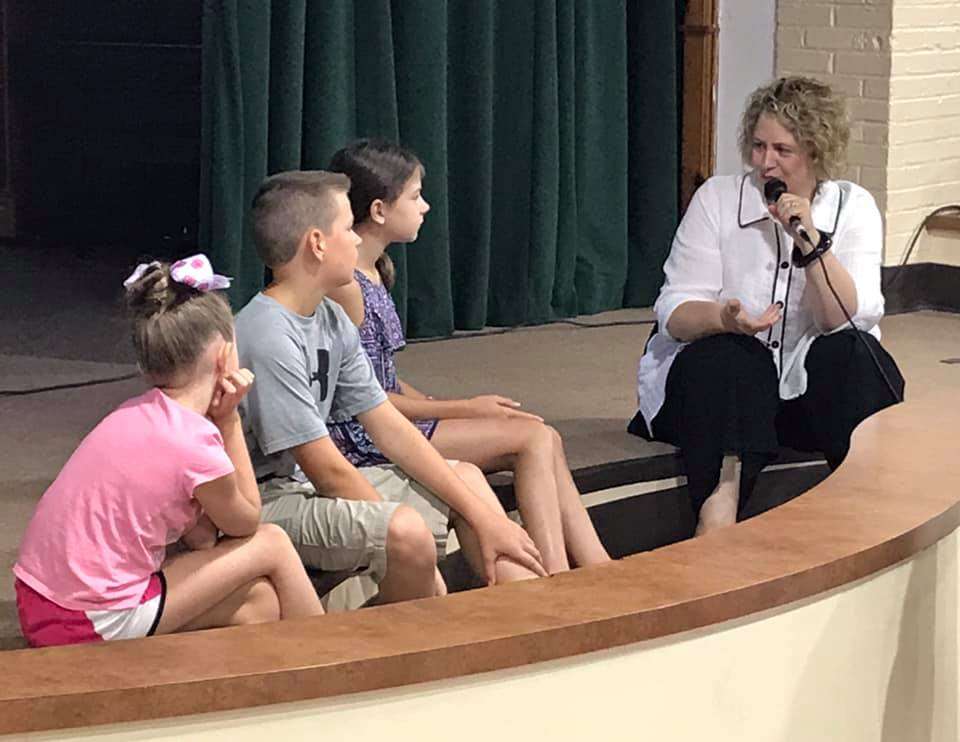 Children's Ministry
Church of the Redeemer UCC invites children into a community where they can experience being loved and can be offered ways and places to encounter God and grow in their faith. In addition to the supportive community at Redeemer, the Faith Formation Ministries at Redeemer affirm that the home is the primary location for faith formation.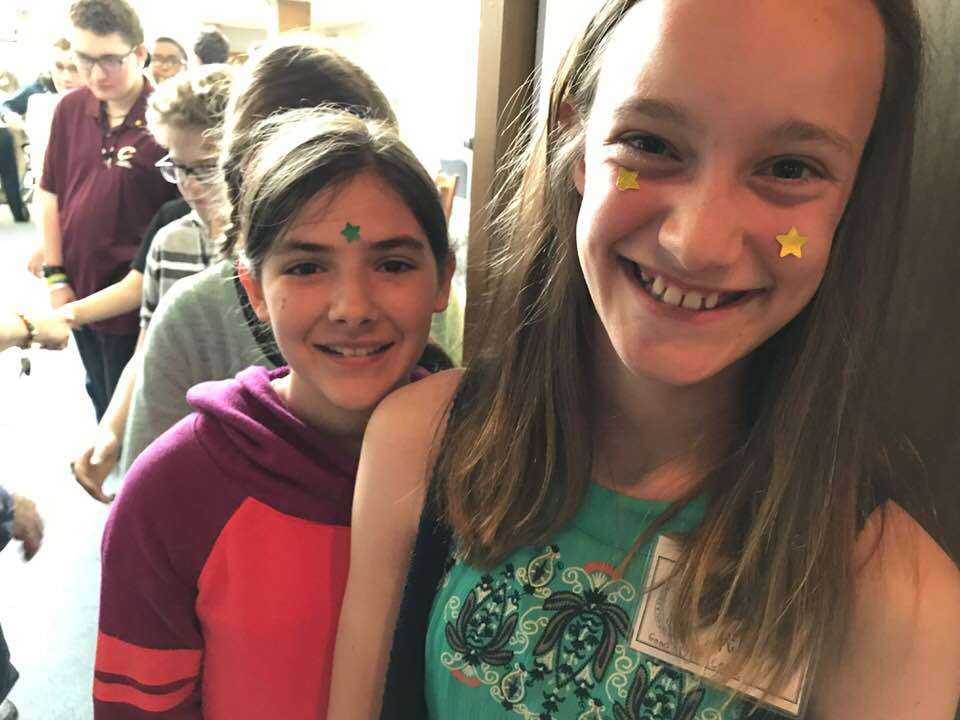 Youth Ministry
Church of the Redeemer recognizes that our youth are the church of today, and we have much to learn from accompanying them on their journey to adulthood. We encourage our youth to participate in the life of the church, serving others, ushering, and reading scripture during worship. Our Youth Group meets weekly following worship.
Adult Ministry
Church of the Redeemer recognizes that learning and spiritual growth is a life long endeavor. While everything we do in the church is the "curriculum" from which we learn and grow, we also seek to provide informational opportunities for adults seeking more focused experiences.